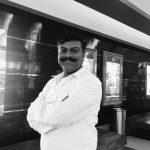 Best Modular Kitchen for my home. Excellent work by team CORONET, I'm highly impressed with the level of professionalism and customer services in completing my full home interior. Highly recommended !!!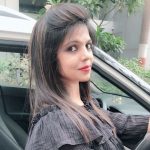 I loved quality delivered for our modular kitchen and wardrobes – couldn't believe that, it was done in 30 days.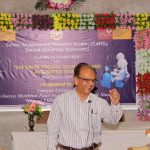 We appointed CORONET to build complete interior for our 2000 sq ft office. I couldn't be more happy to see the space utilization & yet modern look for start-up company like ours. Thank you.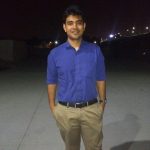 I was able to open my hospital on time, just because of mamoth efforts from team coronet on the interiors. Loved the quality and customer service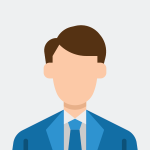 Great Experience….
Coronet kitchen did a very good job…the technical framework was great prior to the final order… Price was reasonable… they gave what they had committed… Executives behaved very well all the time…Kitchen is the heart of any house… it has to be great…
Even after completing the installation, they visited site again and again to satisfy us…
Thanks to Coronet Kitchens.